Hey Girlies!
I think today it's time to do my favourite monthly feature, lust haves and must haves, where I go in search of more purse friendly alternatives to the loved and luxurious favourites. So let's see what you can save money on this week...
Lust Have- Bobbi Brown Shimmer Brick £32
Must Have- 17 Shimmer Brick £4.99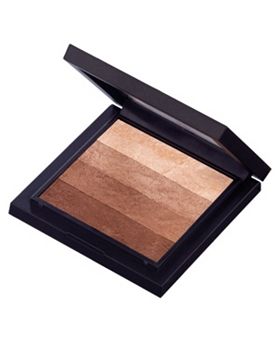 Lust Have- River Island Spiked Ear Cuff £10
Must Have- New Look Spiked Ear Cuff £3.99
Lust Have- Caudalie Beauty Elixir £24
Must Have- Botanics Rosewater Toning Spritz £4.99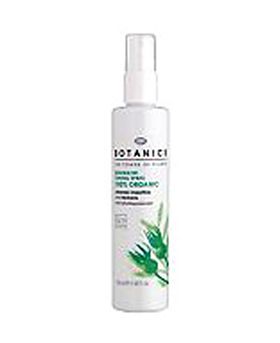 Have you tried any of these products or have any other good dupes to recommend?
I've just been having quite a chilled out time this week with my boyfriend which has been nice, but I have a busy time again from tomorrow starting with a weekend in Portsmouth to see my big sister so today I made sure I did lots of blog stuff and worked out quite a bit. My boyfriend has just bought us a gym rope to work out with so I spent quite a bit of time skipping round the garden looking like a right numpty! I honestly don't know what the neighbours think of me sometimes...right, I best go and get ready now as I'm off to the cinema tonight to see Magic Mike for the second time, clearly the 2 hours I spent last Monday watching Mr Tatum and Pettyfer strip wasn't enough!
Have a great night everyone!
Love Meg
x